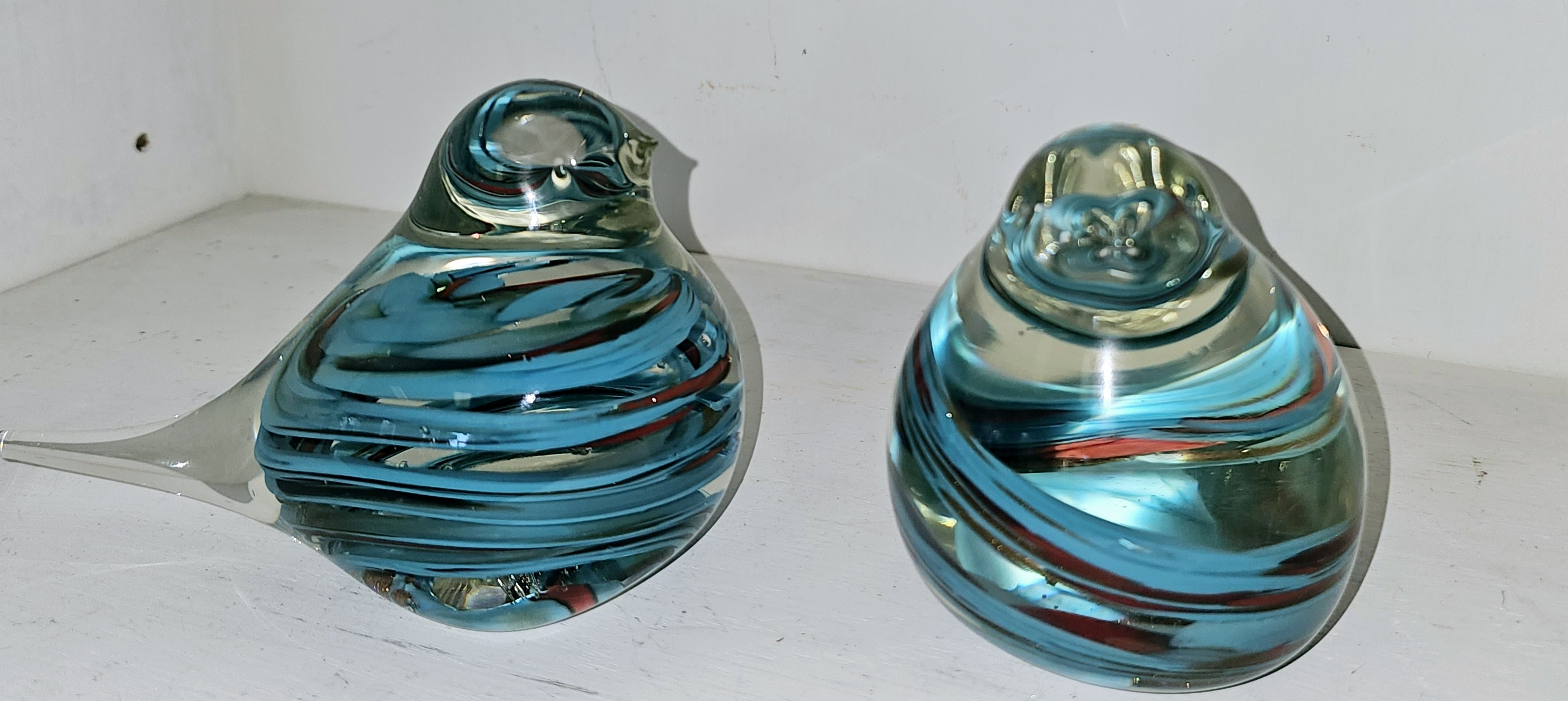 Glass Bird clear and blue
Our Glass Bird will bring a beautiful and unique touch to any decor! The clear and blue colors combine to create a stunning visual contrast. Display this exquisite piece of art in your home and bring a touch of nature and elegance to your space.
Torre and Tagus collection, made off glass, clear and blue waves.

Price quoted for 1 bird only.