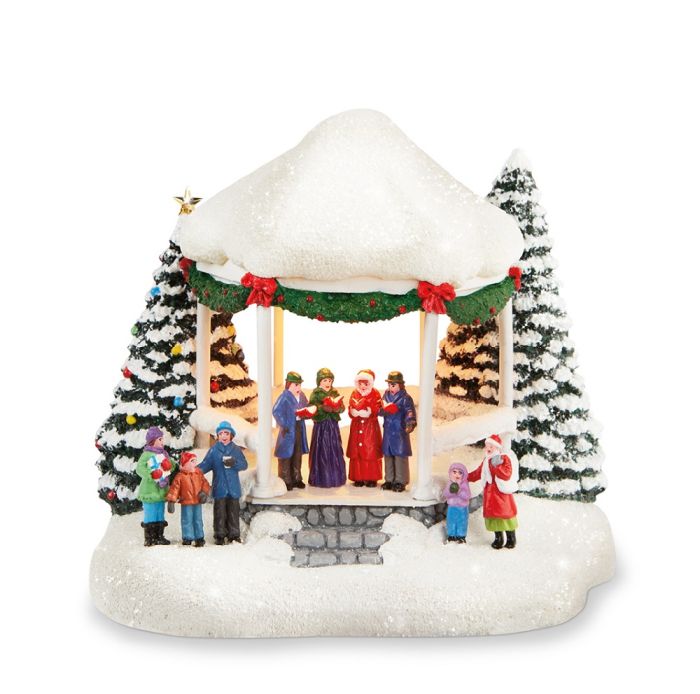 Thomas Kinkade 2023 Sweet sounds keepsake
Experience Thomas Kinkade's 2023 Sweet Sounds Keepsake--a stunning vision of nature and enchantment! Crafted with intricate details and vibrant colors, this keepsake is the perfect way to commemorate a special moment and bring beauty to the home. 
"A PERFECT CHRISTMAS GIFT FOR THOMAS KINKADE COLLECTORS"